At Feinstein Tax And Accounting, Inc., we serve your business, no matter how big or small in the North Fort Myers region. Our reliable financial experts will ensure your finances are taken care of with our exceptional bookkeeping services. In addition, we offer professional tax preparation services. A bookkeeper is helpful to certify that no costly mistakes are made. They will also save you save time and money, and offer a professional perspective. Contact us today to learn more!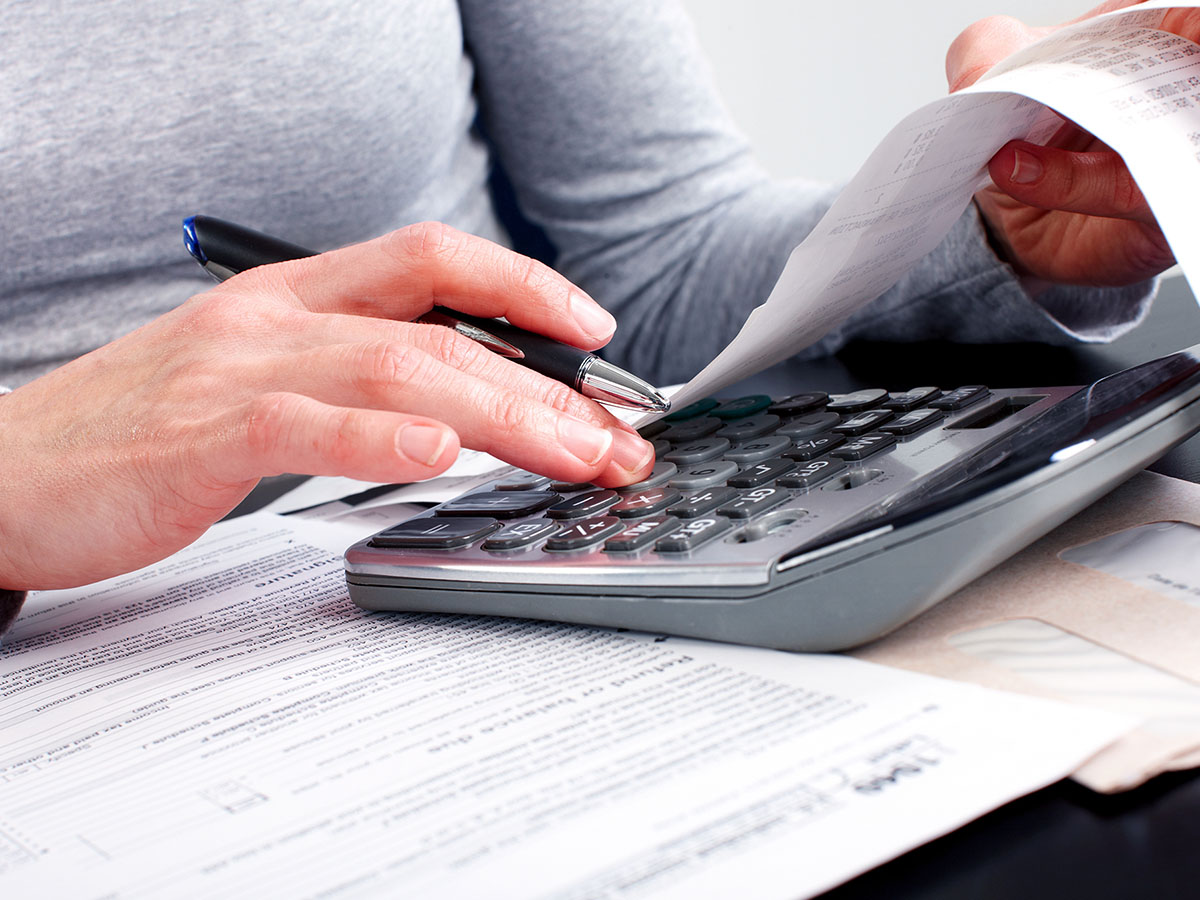 It can be hard to manage all of the back office needs of a business on your own. If you want to avoid late fees, receive payments on time, and more, hiring a bookkeeper is the way to go. They will take this burden off you and guarantee nothing is left undone. 
A bookkeeper is great because they will take the time to get to know your financial needs. If your books are up to date, you can keep track of your bills and regulate your cash flow. At Feinstein Tax And Accounting, Inc., we focus on getting to know our clients needs so we can provide excellent service.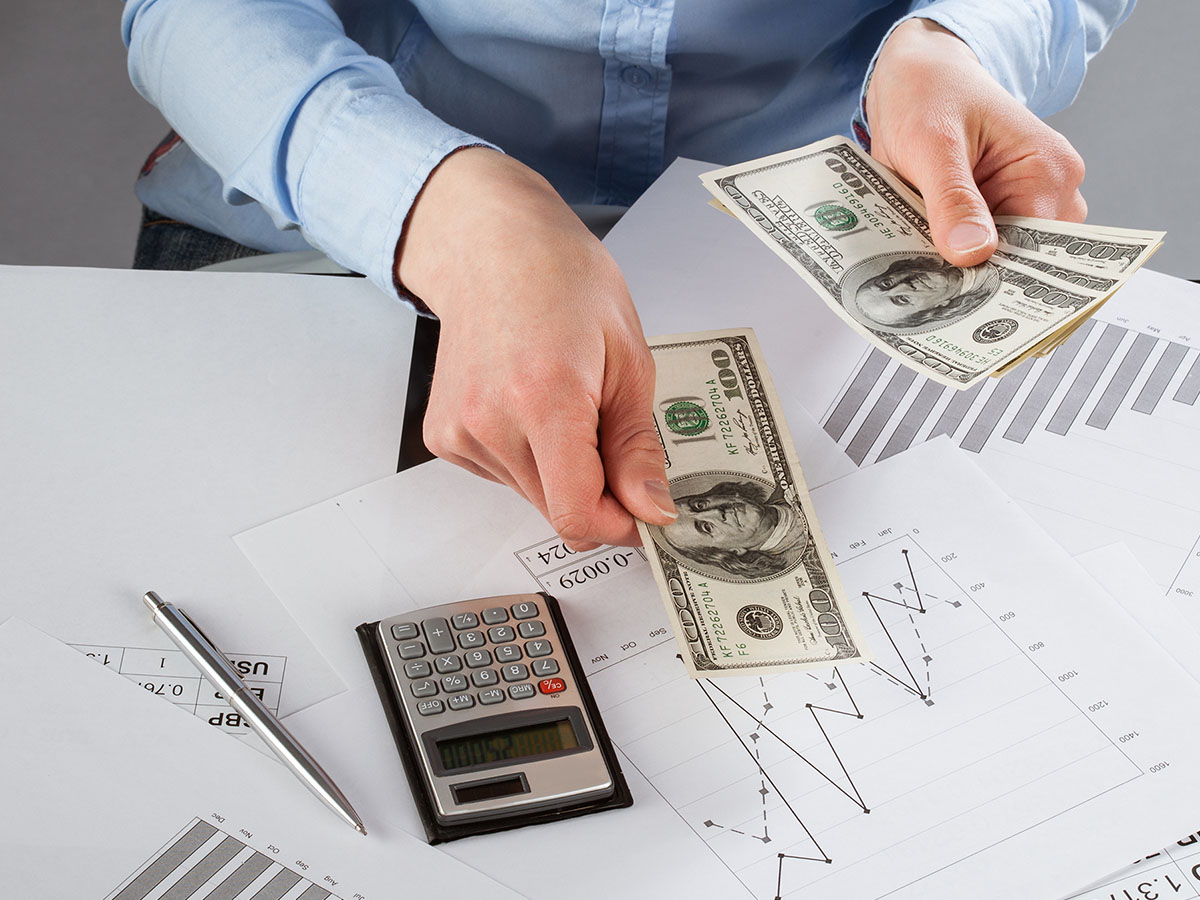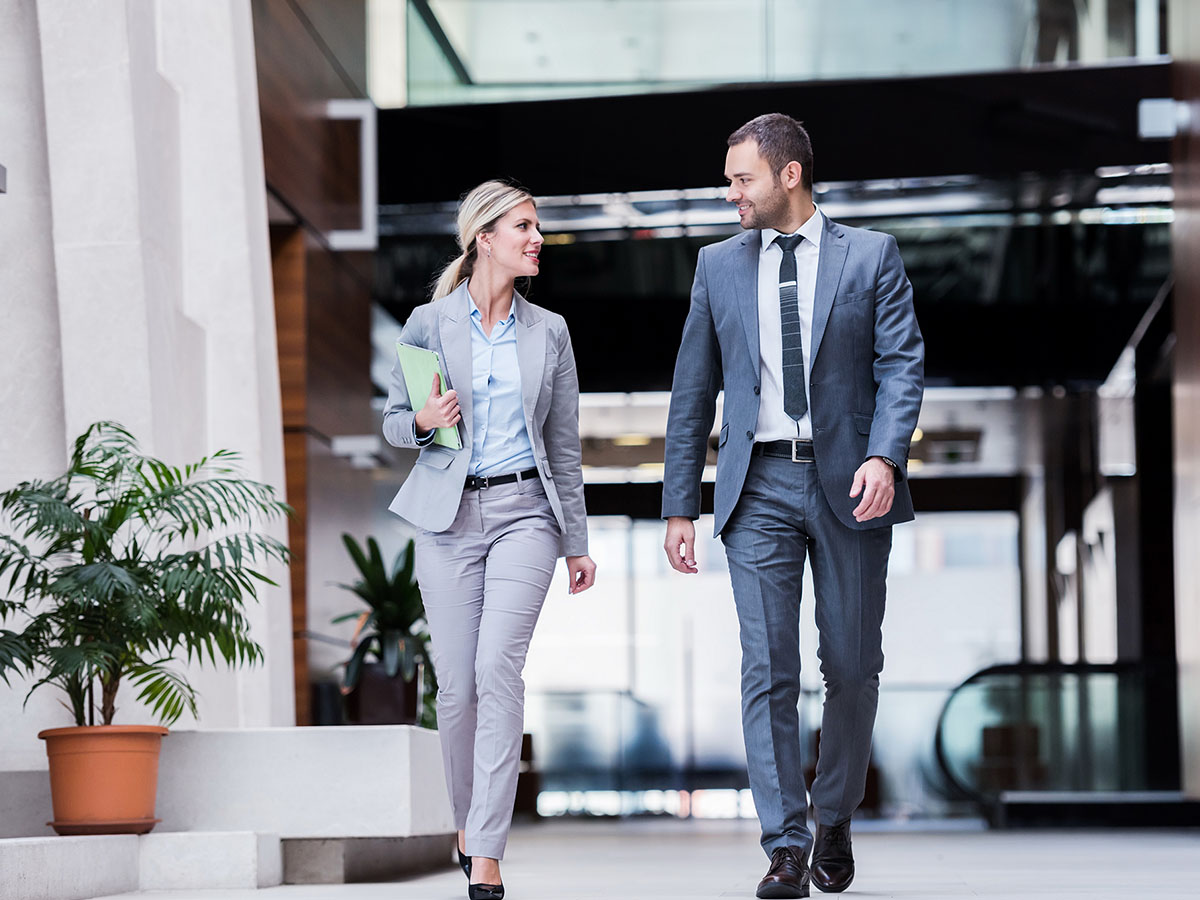 Your bookkeeper will record and track everyday transactions and operational activities for you. It can take quite a bit of time to complete these activities, and this is time that you could spend running other important aspects of your business!
At Feinstein Tax And Accounting, Inc., we are a family-owned business and take a personalized approach to establish exactly what our clients need. Because we get to know our clients on this level, we can offer a professional perspective to help ensure your finances are exactly where they need to be.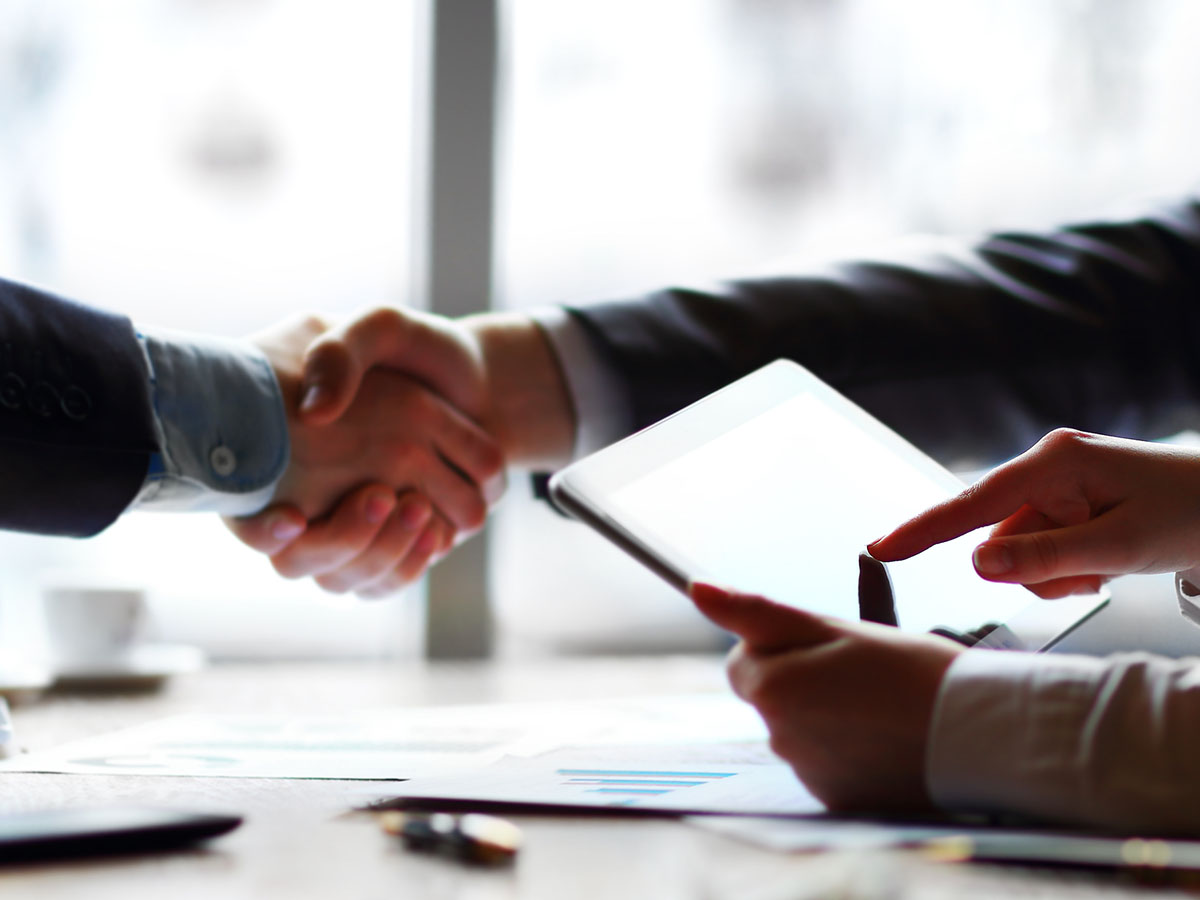 Running a business requires a lot of different components. Nonetheless, hiring a bookkeeper not only saves you time and money, but it also ensures you receive a professional perspective to ensure everything runs smoothly. At Feinstein Tax And Accounting, Inc., we offer a personalized approach to our bookkeeping service to make sure  we create lasting relationships and understand your needs. Read our reviews to learn what our customers have to say about us!