Our North Fort Myers Bookkeeping Services
At Feinstein Tax & Accounting, we offer bookkeeping services for businesses of all sizes. Whether you run a sole proprietorship out of your home or a large corporation with hundreds of employees, our team can provide you with a private, guarded approach to financial record keeping. We take immense pride in offering personalized, professional bookkeeping services that are customized to meet the needs of your business.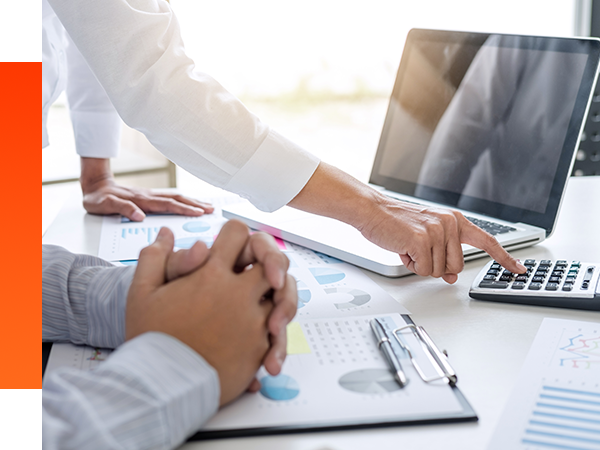 Running a business requires a lot of hard work. It consists of a lot of moving parts, from payroll and human resources to customer service, employee training, inventory, and more. That's why at Feinstein Tax & Accounting, we take one essential component off of your plate: your record keeping. Our bookkeeping services allow you more time to focus on operating and growing your business, while we handle your finances. With more than three decades of experience, when you work with our North Fort Myers tax and accounting firm, you can rest assured that your finances are in good hands. 
Attentive, Personalized Service
One of the things that we pride ourselves on most at Feinstein Tax & Accounting is our personalized approach. We believe in building long-lasting partnerships with our clients. That's why we take the time to get to know your business, and create an individualized plan tailored to your specific needs. When you work with Feinstein Tax & Accounting, you can always expect to receive personalized and attentive service from a family-owned business who understands professionalism and responsibility. We'll listen to any of your concerns and ensure that we create a path forward to ensure that your business's record keeping is where you want it to be.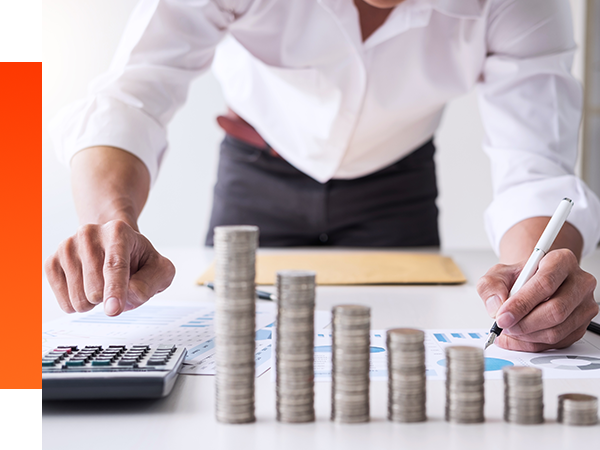 Collections, Taxes, Auditing, & More
At Feinstein Tax & Accounting, we can handle all of your bookkeeping, collections, taxes, and audits. We are a full-service bookkeeping and tax preparation firm, and will provide you with all of the financial services your business requires. Whether you're in need of a firm to help with accounts payable and receivable, bookkeeping clean up, tax preparation, or more, we are on your side. 
Bookkeeping

Bank and credit card reconciliation

Accounts receivable

Accounts payable

Bookkeeping clean up

Bookkeeping start up

Financial statements

Audits

Tax preparation

& more
You Focus on Your Business, We'll Handle the Financials
With our North Fort Myers bookkeeping services, you'll have more time to focus on operating your business, while we handle the finances. At Feinstein Tax & Accounting, we understand how important it is to have a trustworthy financial expert in your corner who offers customized services. We can handle as few or as many of the bookkeeping responsibilities as you'd prefer depending on the size of your business and your current situation. Whether your books are in perfect order and you want someone to take over so you can focus elsewhere, you are in the process of starting a small business and want to get off on the right foot, or you have fallen behind and haven't completed any bookkeeping for the year yet, we can help. 
Interested in learning more about our North Fort Myers bookkeeping services?
Contact Feinstein Tax & Accounting today to schedule your consultation.