About Feinstein Tax & Accounting
At Feinstein Tax & Accounting, we've provided North Fort Myers with financial tax and accounting services since 1988. Our services are founded on the commitment, dedication, and professionalism of our people. We strive to service our clients by adhering to our own standard of excellence. We offer bookkeeping services for both large and small businesses, notary services, as well as both personal and corporate tax preparation services. We take immense pride in providing our clients with individualized, attentive service that they can trust.
Family-Owned
One of the many things that set Feinstein Tax & Accounting apart is that we are a family-owned business. We focus on building long-term relationships with our clients because we understand how important it is to work with a tax and accounting firm you can trust. Whether you own a large corporation or a home-based business, Feinstein Tax & Accounting is here to help.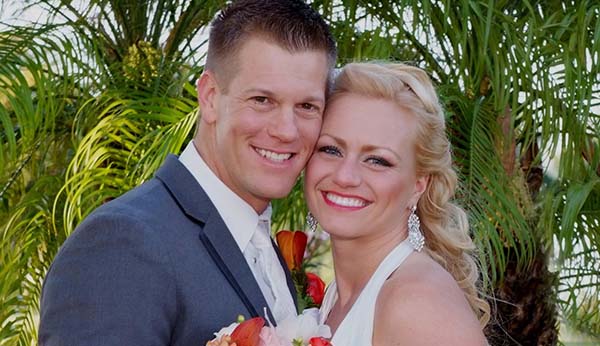 Since 1988, we have helped our clients with their tax issues. Feinstein Tax believes in building relationships with our clients, and we view these relationships as partnerships. We are your source for personal tax advisors when you don't think your tax issues can be handled on your own. We work round-the-clock, seven days a week, to ensure the taxpayer's problem is resolved, and that you are getting exceptional help no matter the situation, day, or time.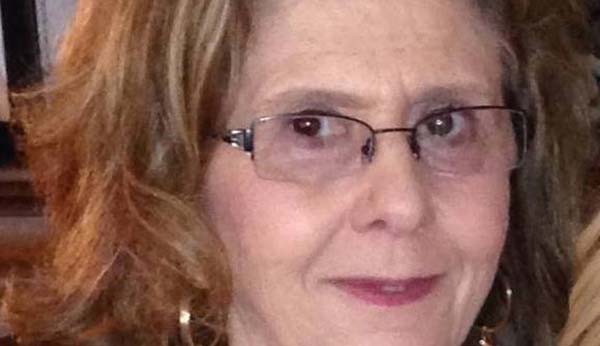 Feinstein Tax and Accounting, Inc. has been serving businesses, corporations, and individuals since 1988. Our office is conveniently located at 1397 Washington Drive in North Fort Myers, Florida.
We service all size businesses from small home-based to large corporate entities. Along with providing year-round bookkeeping services, we prepare Individual, corporate, partnership, non-profit, and trust tax returns as well as all state income tax returns.
Monica Feinstein has been an enrolled agent with the IRS since 1987. An enrolled agent can represent you before the IRS and they are required to attend classes each year, which ensures they are current on the ever-changing income tax laws.
Our Personalized Approach
At Feinstein Tax and Accounting, we believe in taking a personalized approach. We take the time to get to know each one of our clients and your specific needs and goals. This allows us to create a plan of action that is unique to your personal situation and your business's future. Since we are a family-owned and operated business, we understand how important it is to have someone by your side who listens and truly understands your unique needs and goals. This is the type of personalized service you'll experience with our Fort Myers tax and accounting firm.
Whether you're in need of bookkeeping services, notary services, or tax preparation services in North Fort Myers, Feinstein Tax & Accounting can help. Reach out to us today to schedule a consultation.