When you need notary services, Feinstein Tax & Accounting has your back! Whether you require a notary for a medical document, business agreement, real estate document, bill of sale, will, or any other document, we have you covered. When you choose Feinstein Tax & Accounting for your notary services, you'll receive the same great personalized service as you do for your bookkeeping and tax preparation services. Contact us today to schedule your notary appointment!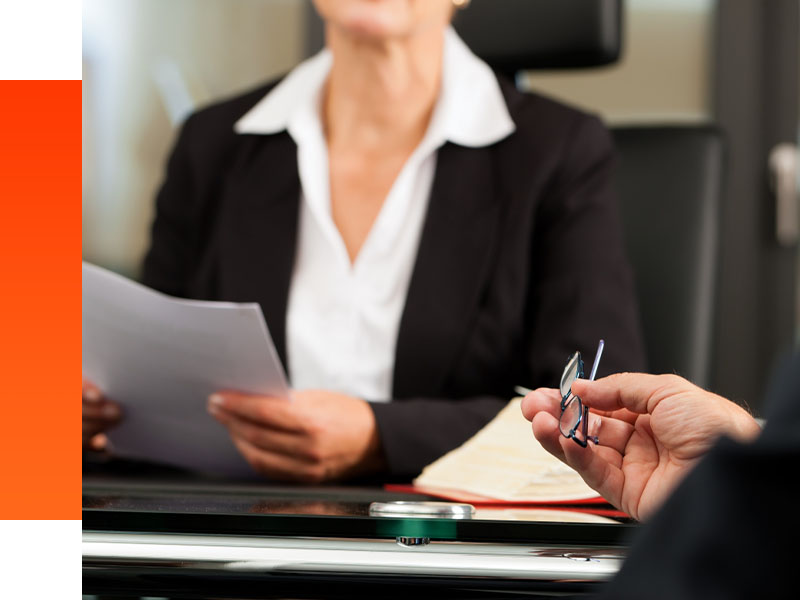 Notary services are state-appointed individuals that are authorized witnesses to facilitate legal agreements and documents. Notary services are most commonly used in legal and business contracts that require the confirmation of one's identity. A notary signature is a confirmation that there is valid identification and there was a witness to the signing of the document.
If you are seeking notary services, contact Feinstein Tax & Accounting to come to your rescue. Each team member is a certified notary that can provide reliable and affordable notary services. Whether you need identification confirmation or a witness to your signature, our team can help!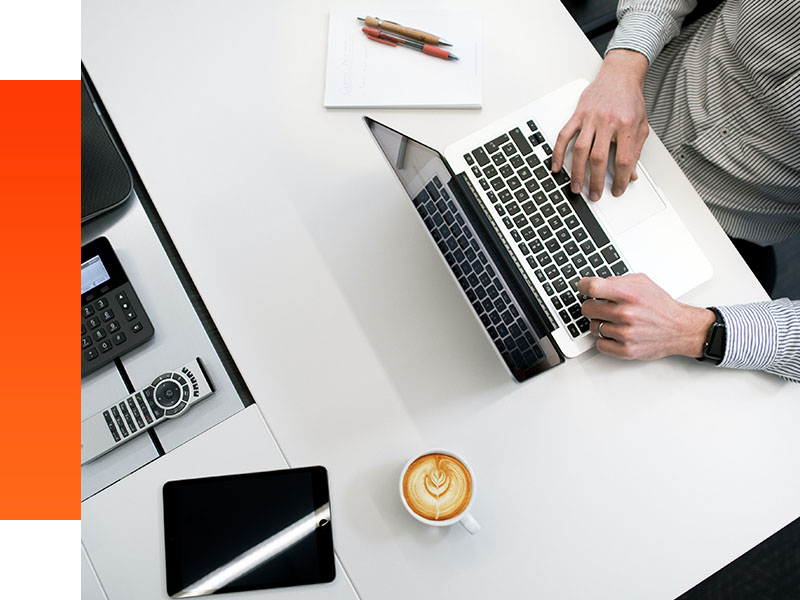 Who Uses Notary Services?
There is a wide variety of reasons why you may need to use a notary service. Anytime there is a legal reason, your identity needs to be confirmed, and a notary may be needed. Feinstein Tax & Accounting's notary services can help with the following documents:
Auto Loans and Sales
Real Estate Transactions
Mortgage Documents
Subpoenas
Structured Settlements
Power of Attorney
Medical Documents and Healthcare
Proxies
Business Agreements
Wills, Trusts, and Deeds
Why Choose Feinstein Tax & Accounting
Feinstein Tax & Accounting is proud to be the trusted financial service in the Fort Myers area. We offer attentive, personalized service for anything your business may need. Our notary service is fast, efficient, and affordable! Make sure you get the service quality you deserve, and partner with Feinstein Tax & Accounting today!
At Feinstein Tax & Accounting, we offer a range of financial services to North Fort Myers. From bookkeeping and personal tax preparation to corporate tax preparation and notary services, we can provide you with all of the tax and accounting services you need for you and your business. Schedule your notary appointment today!