At Feinstein & Accounting, we provide bookkeeping, tax return, and notary services for our customers who reside in North Fort Myers. Our goal is for your experience with us to be as smooth as possible, which is why as a family-owned tax and accounting firm, we ensure our customers are taken care of. This blog explores four things to know about notary services, and we encourage you to read below to discover more. Contact us today!
---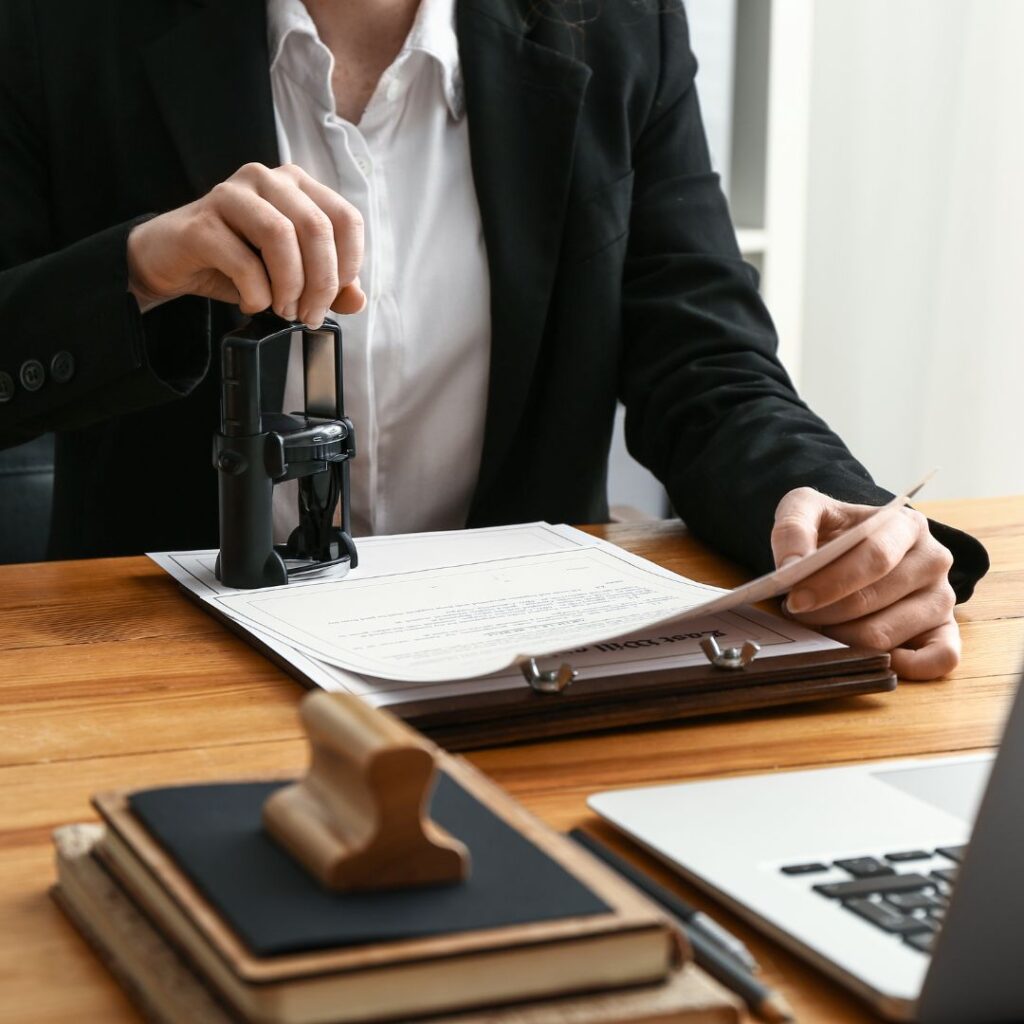 What Is a Notary?
If you have a real estate deed, will, or other legal documents that need to be signed, a notary serves as a commissioned officer who will witness the signing. If you need a notary service, Feinstein & Accounting has you covered!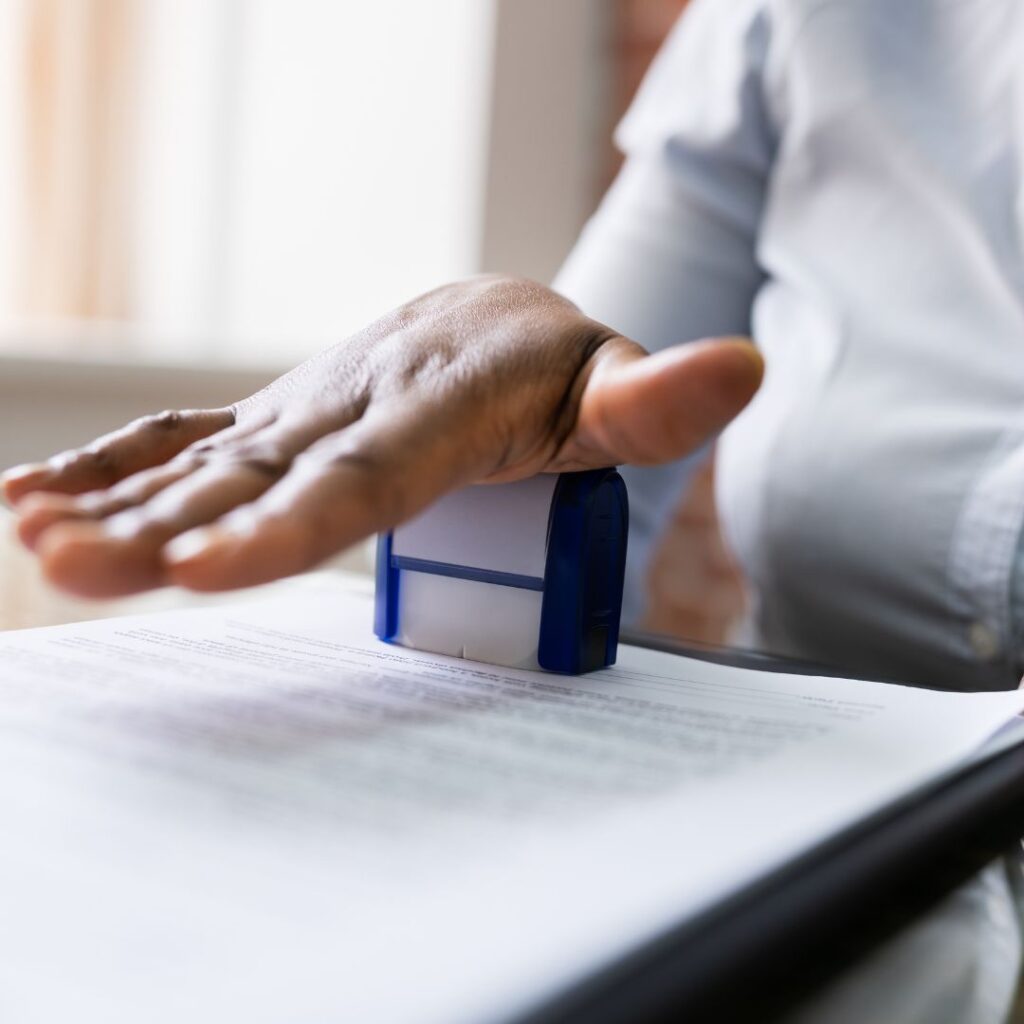 Notarizing Is Essential
The main reason notarizing documents is essential is to deter fraud and forgery. Additionally, notarizing will ensure you are legally protected, and when in court, a notarized document allows a witness to not be present. Let us help you save time and money today with our notary services!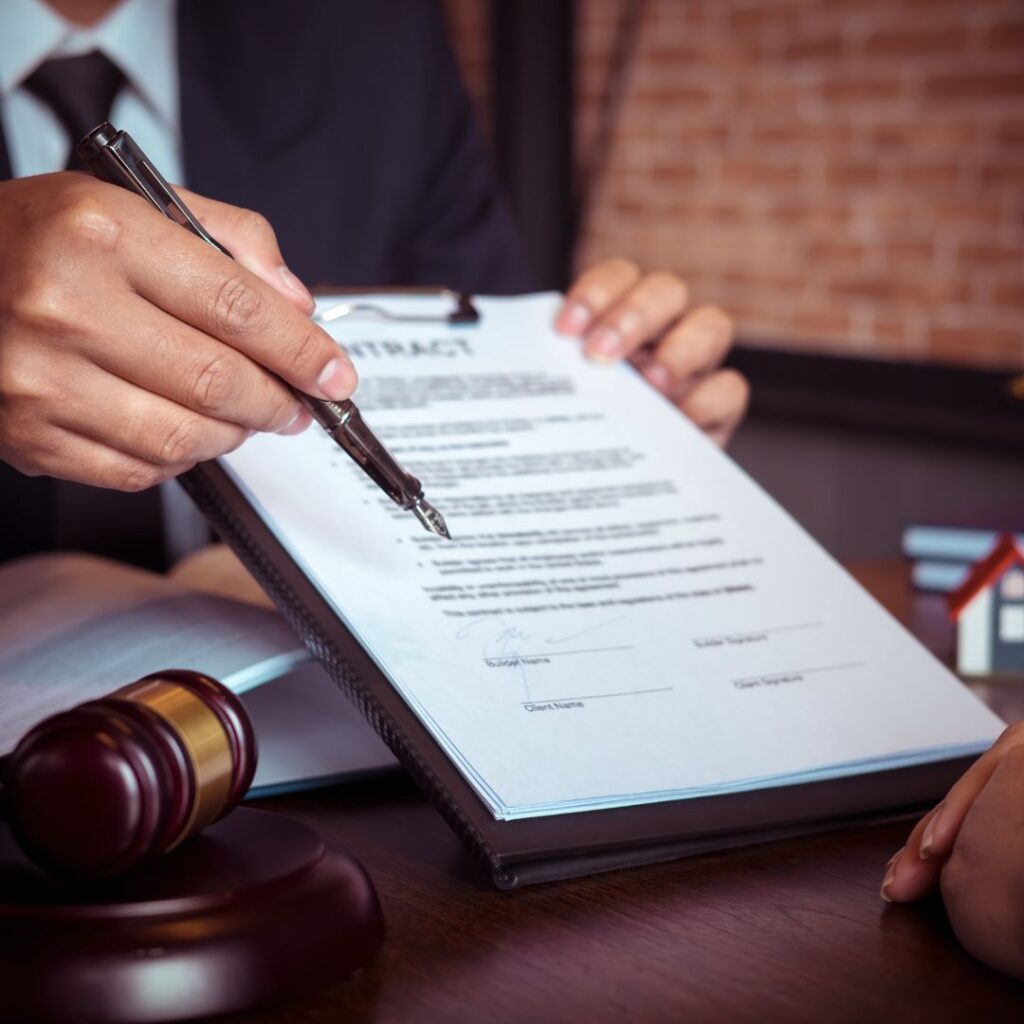 How Do I Notarize a Document?
If you need to notarize a document, let our experts at Feinstein & Accounting assist you with your service! We offer personalized service for your convenience, and we are ready for you to book a consultation with us today!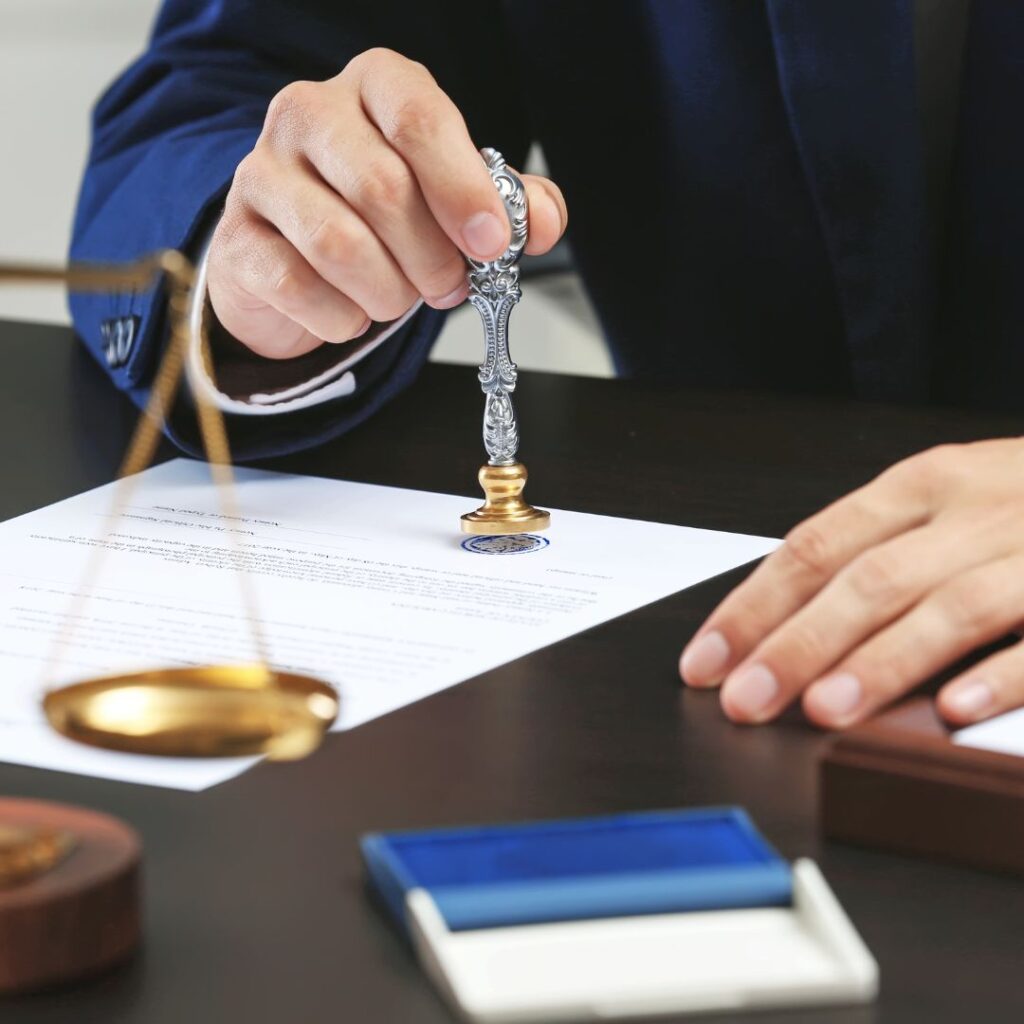 Choose Us!
Our experts are with you from start to finish when you hire us for your notary service, and we make it affordable so that you receive the service you need. If you are interested in learning more about how we can help you, don't hesitate to reach out to us today!
---
At Feinstein & Accounting, we want to assist you with your notary service as soon as you need it. Notary services are essential in the case of real estate deeds, wills, and other legal matters, and you can depend on us. Get in touch with us today!