When it comes to bookkeeping and accounting, there is often a lot of confusion about the two professions. Many people wonder if a bookkeeper and an accountant are the same. The answer to this question is complex and depends on the services that are offered by each professional. Continue reading to learn more about the difference between the two and the services we provide at Feinstein & Accounting. If you are looking for comprehensive bookkeeping in North Fort Myers, contact our team today!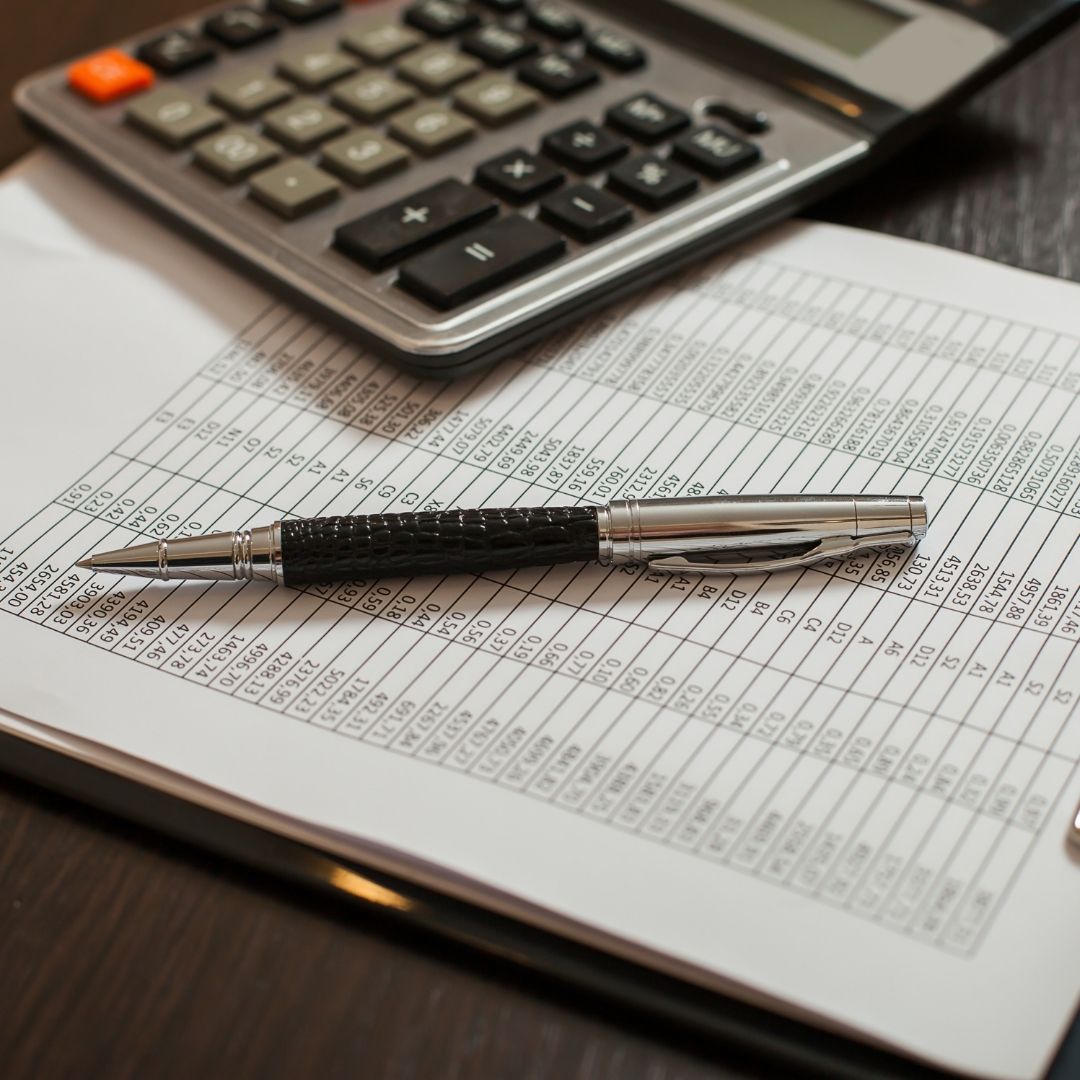 A bookkeeper is responsible for recording the financial transactions of a business. This includes tracking income and expenses, as well as creating monthly statements and reports. Most bookkeepers do not offer tax services or other accounting services.
An accountant is responsible for preparing and filing taxes, as well as providing financial advice to businesses. Accountants may also offer bookkeeping services, but this is not always the case.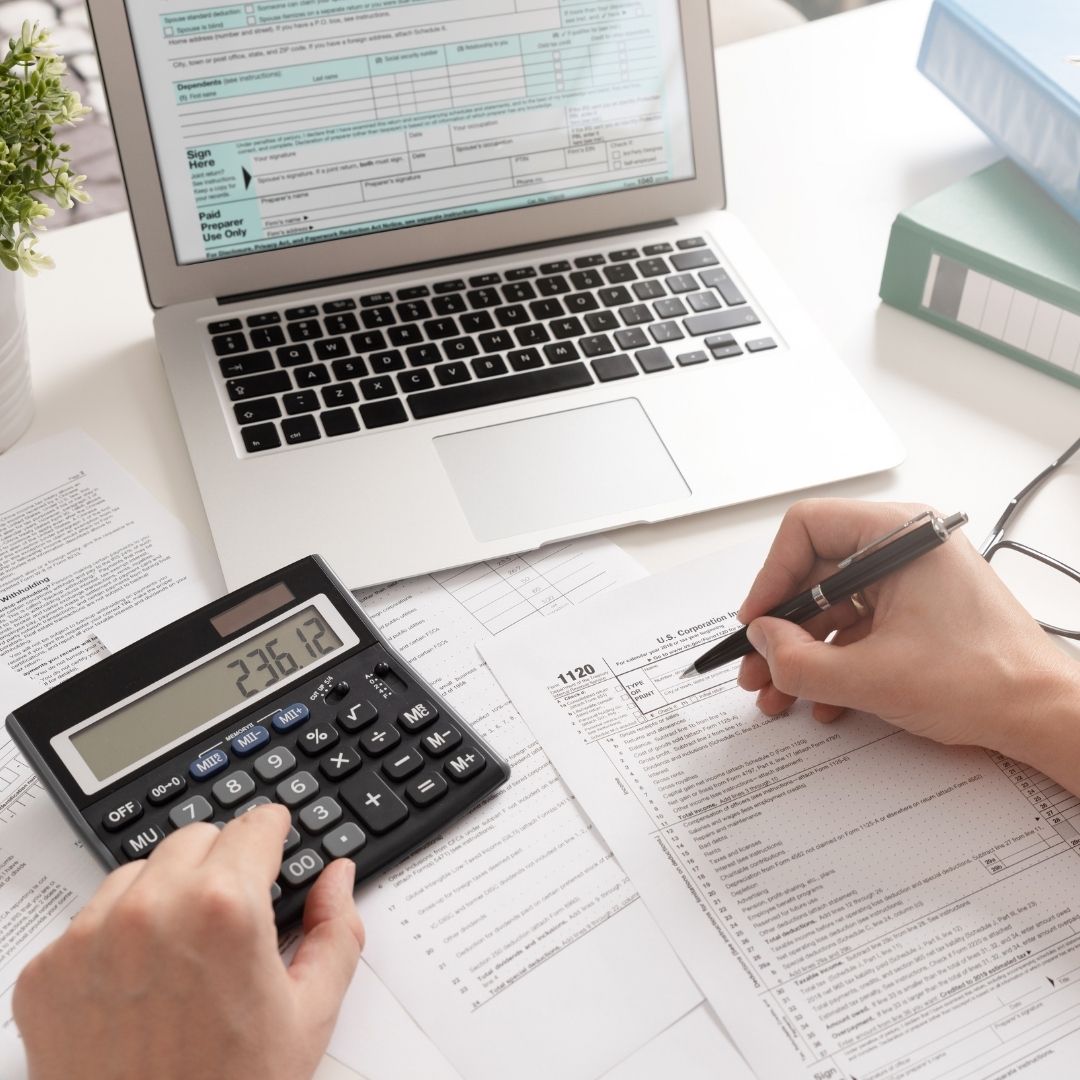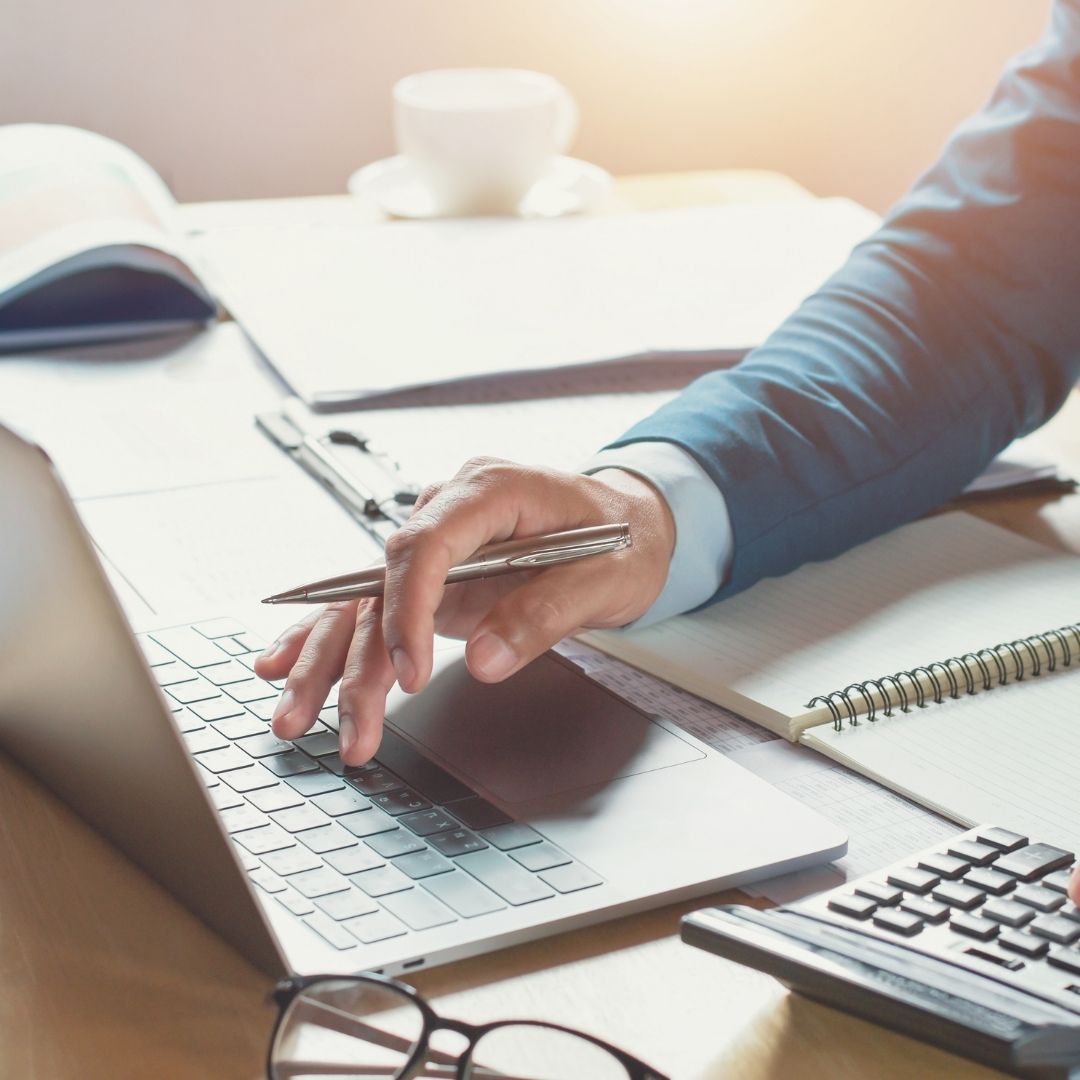 Our Bookkeeping and Accounting Services
At Feinstein & Accounting, we are a full-service tax and accounting firm that offers both bookkeeping and accounting services. We understand the importance of keeping your finances in order and offer personalized services that meet your unique needs. Contact us today to learn more about our services!
The Advantage of Choosing a Bookkeeper That Offers Accounting Services Needs
While a standard bookkeeper can certainly help you keep track of your finances, a team that has accounting and tax preparation experience in addition to their bookkeeping services can provide you with more value. Our Feinstein & Accounting team can help you make smart financial decisions for your business as we track your books and help you prepare for tax season.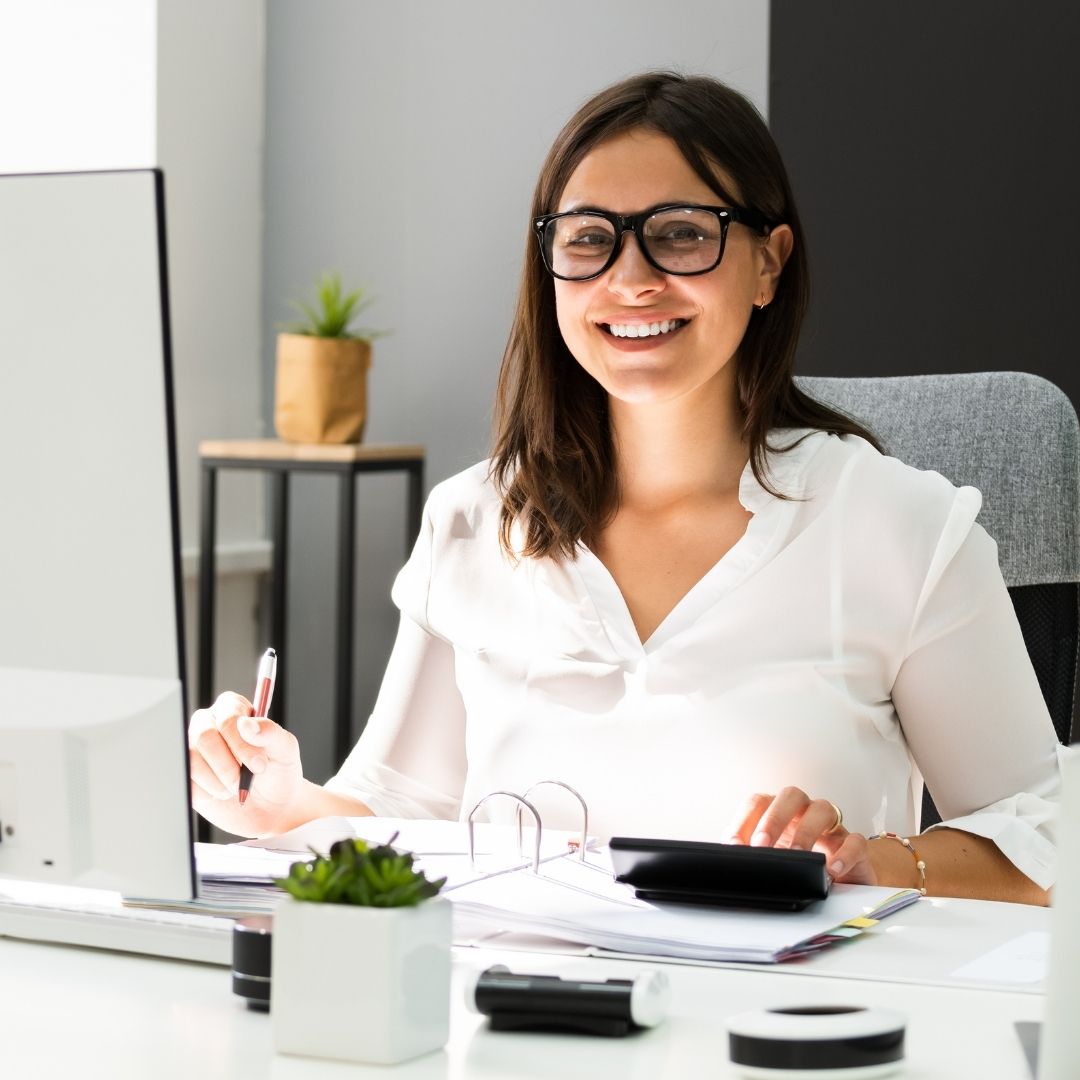 Looking for comprehensive bookkeeping services from a team you can trust? Look no further than Feinstein & Accounting in North Fort Myers. Our team offers a wide range of services, including bookkeeping, accounting, and tax preparation. Learn more about our services today!