Paying property taxes in Lee County and across the U.S. is a necessary part of owning property, but it can be a confusing and time-consuming process. Feinstein Tax and Accounting can help make property tax payments easy and hassle-free. We can also help you apply for property tax refunds, and we're always available to answer any questions you may have about property taxes.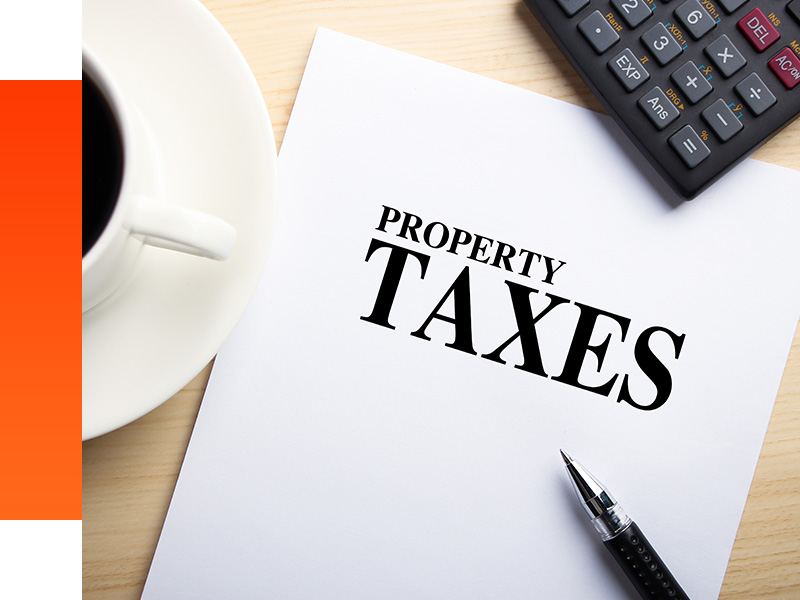 Property taxes are local taxes that are levied on property owners to help fund services in the community. These services can include things like schools, roads, and public safety. Property taxes can be a burden for property owners, but they are also an important source of revenue for many communities.
How Are Property Taxes Calculated?
Property taxes are typically calculated based on the value of the property. The assessed value of the property is determined by the local tax assessor, and the tax rate is set by the local government. Property taxes can also be affected by things like exemptions and abatements. You can learn more about property taxes in Lee County here.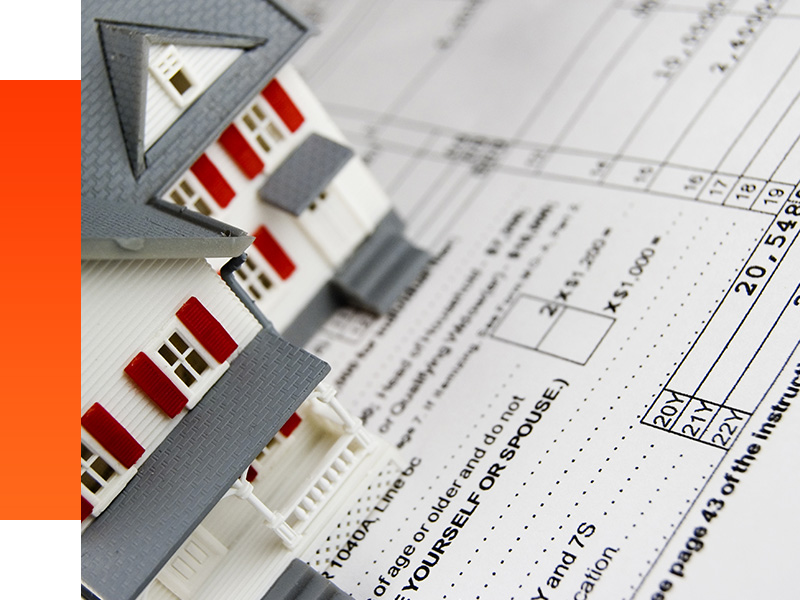 Property taxes are typically paid in two installments, and the property tax bill will include the amount due for each installment. Property owners who fail to pay their property taxes may be subject to interest and penalties. Some property owners may also have the option of paying their property taxes in installments or making a lump-sum payment.
If you have any questions about property taxes, Feinstein Tax and Accounting is here to help. We can answer your questions and help you navigate the property tax process. Contact us today to learn more about our services for property taxes in Lee County.