Hiring a trained accountant has many advantages if you are a business owner who juggles multiple segments of your business. An accountant can help you balance your finances so you do not have to worry about the hassle of that. Feinstein Tax And Accounting, Inc. is a family-owned business that has operated since 1988 in North Fort Myers, FL. We are built to create lasting relationships, and personalize your tax and accounting needs.
Get in touch with us today to learn more!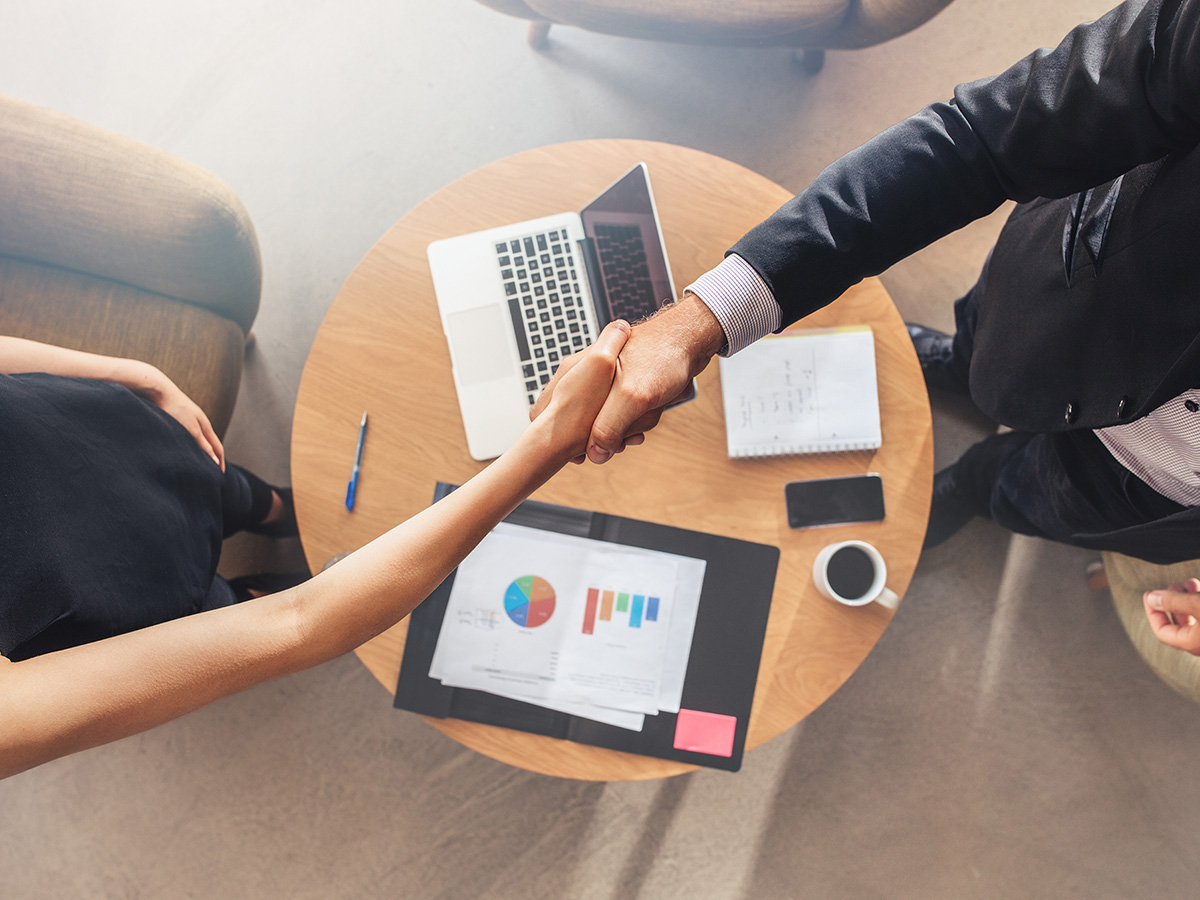 When you partner with a trained accountant, you want to be able to depend on them to handle all of your business finances. Whether you need bookkeeping, financial reporting, or other accounting services at Feinstein Tax And Accounting, we strive to create a meaningful relationship you can trust.
At Feinstein Tax And Accounting, we are attentive to your needs and focus on helping you every step of the way. We are pleased to offer this unique type of service, and we believe it leads to the success of your finances. Moreover, we want you to be worry-free where your business stands!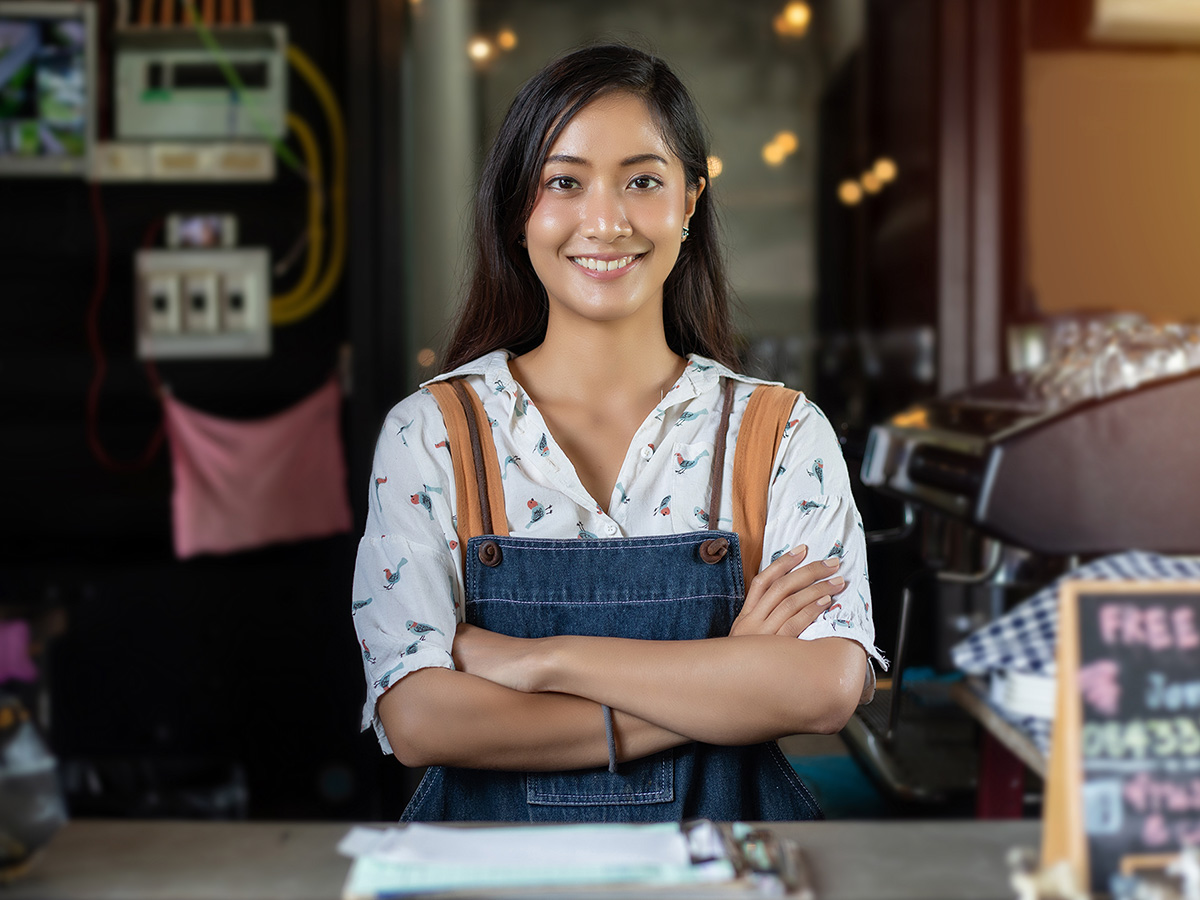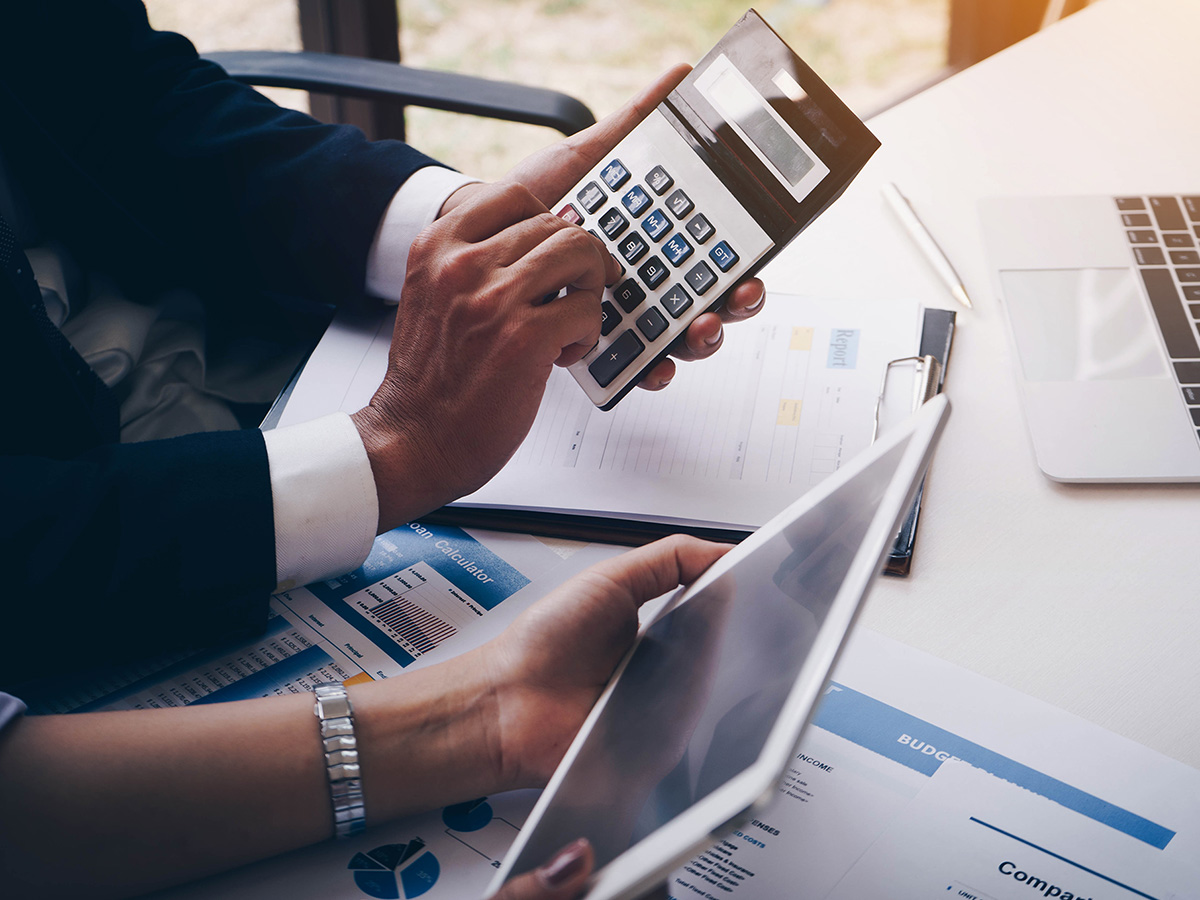 Partnering with a trained accountant means you will receive the financial support you need and want. Our bookkeeping and tax preparation services are completed accurately, and professionally for you. With the help of one of our trained accountants, you do not have to worry about missed deductions or penalties on your taxes.
Running your own business takes adequate time, plus there are many components to keep track of. Partnering with a highly-trained accountant at Feinstein Tax And Accounting allows us to keep track of your records so you can achieve other goals in your business!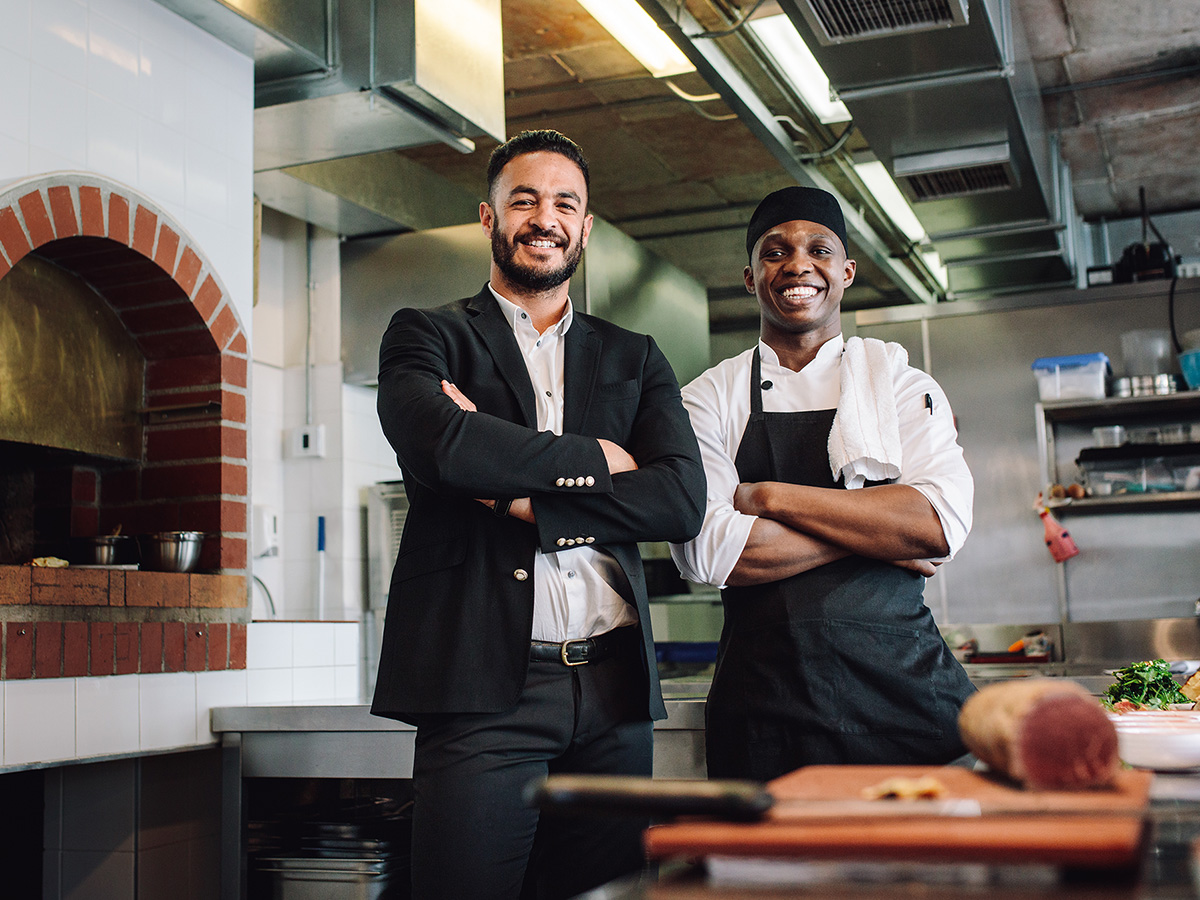 At Feinstein Tax And Accounting, we prioritize a meaningful relationship with you to help with your bookkeeping and tax preparation needs. We want you to take the burden off of dealing with the financial side of things so that you can focus on the overall success of your business! With over 30 years of business experience, we are confident we can set your business up for success.