With tax season nearly upon us, now is the time to start preparing. Tax season can be a stressful time, so it's important to be organized and mindful of all the potential pitfalls. Our team at Feinstein Tax & Accounting in Fort Myers, FL, is here to help you make sure your taxes are filed on time and accurately by providing you with four top tips for tax season. Learn more and get in touch with our tax advisors today!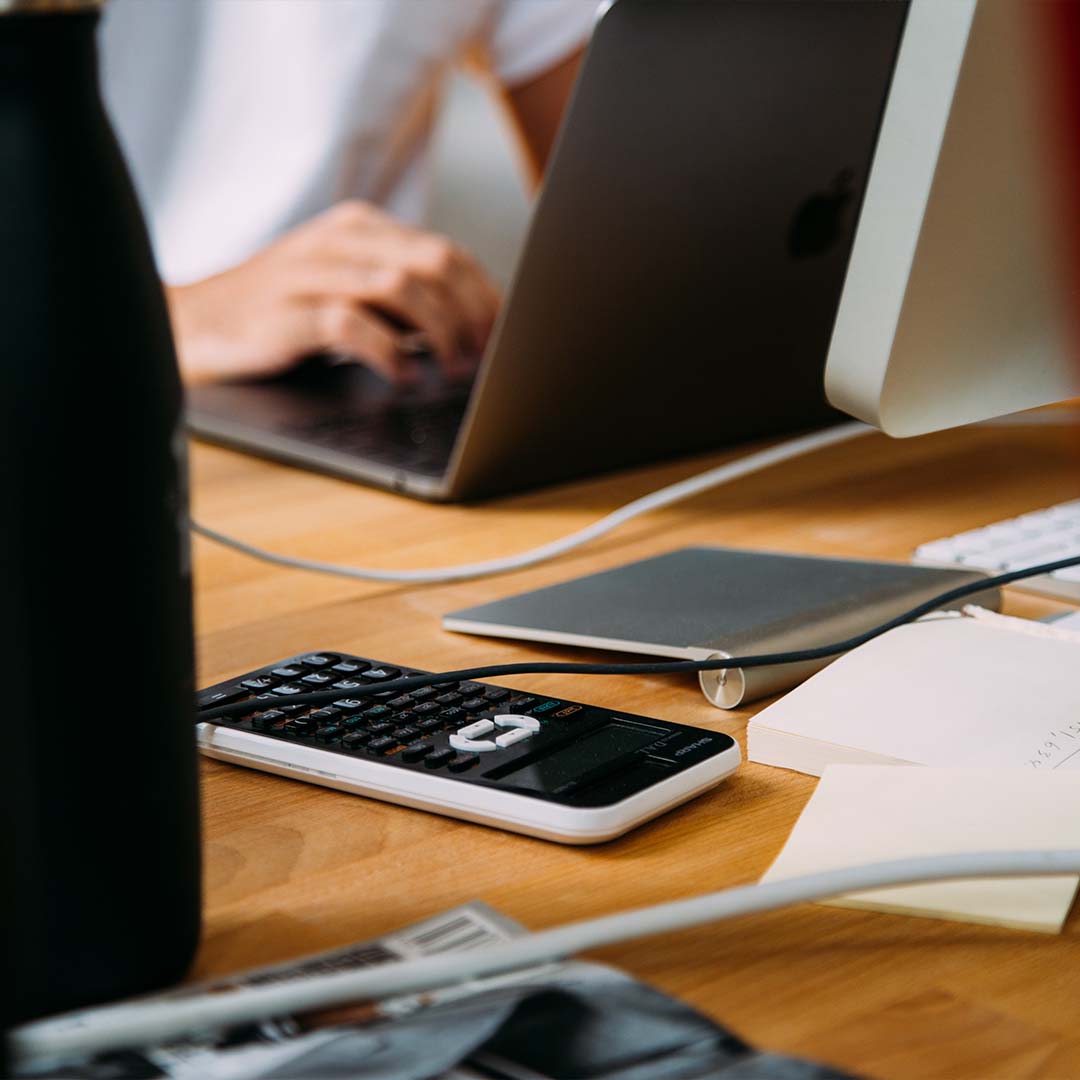 Get all of your tax documents together in one place before sitting down to do your taxes. This will make the process easier and help you avoid any unnecessary stress and complications when filing.
Take Advantage of Tax Software
Taking advantage of tax software can be incredibly helpful if you're doing your own taxes, as it will simplify and streamline the process. Tax software is designed to make it easier for taxpayers to file their paperwork accurately and on time.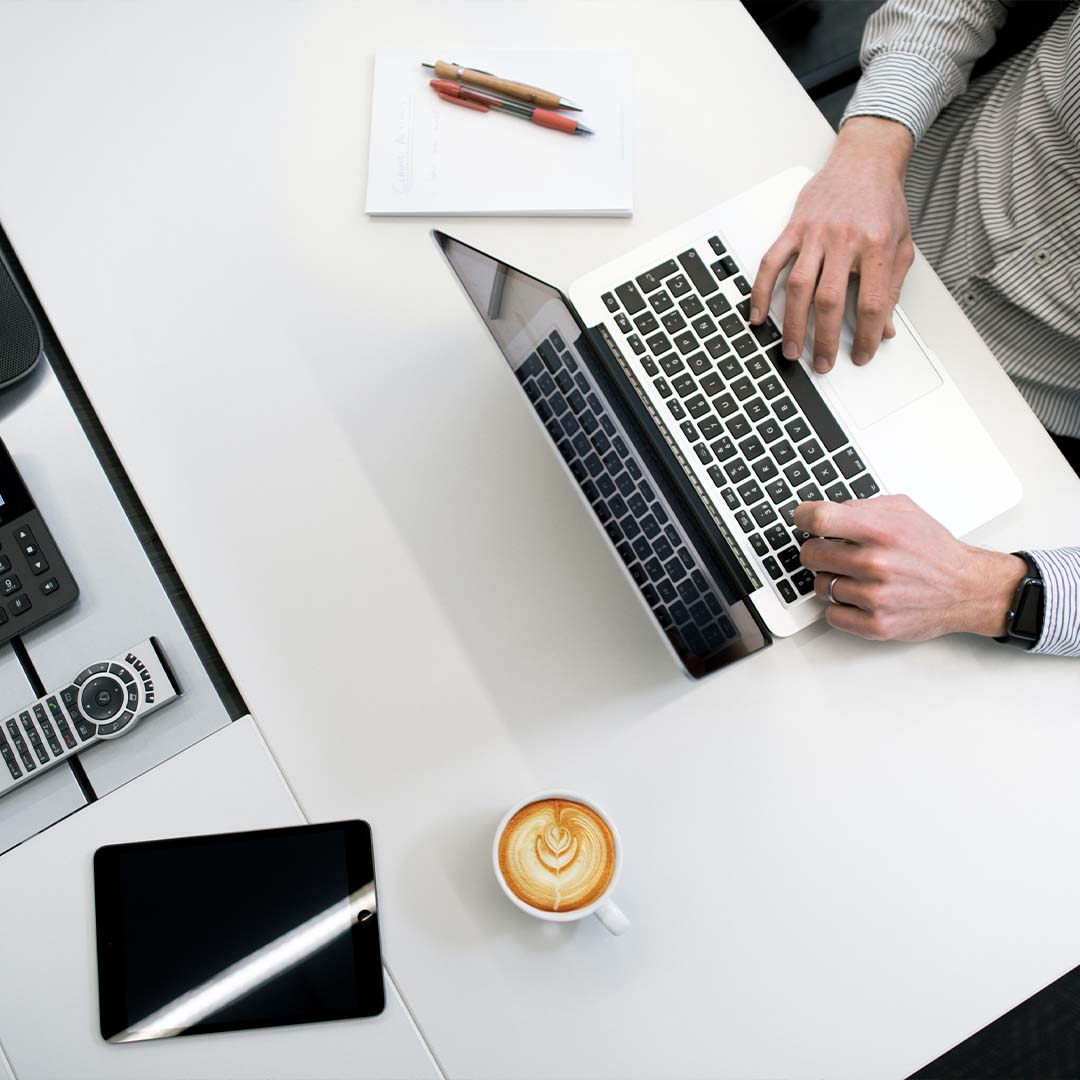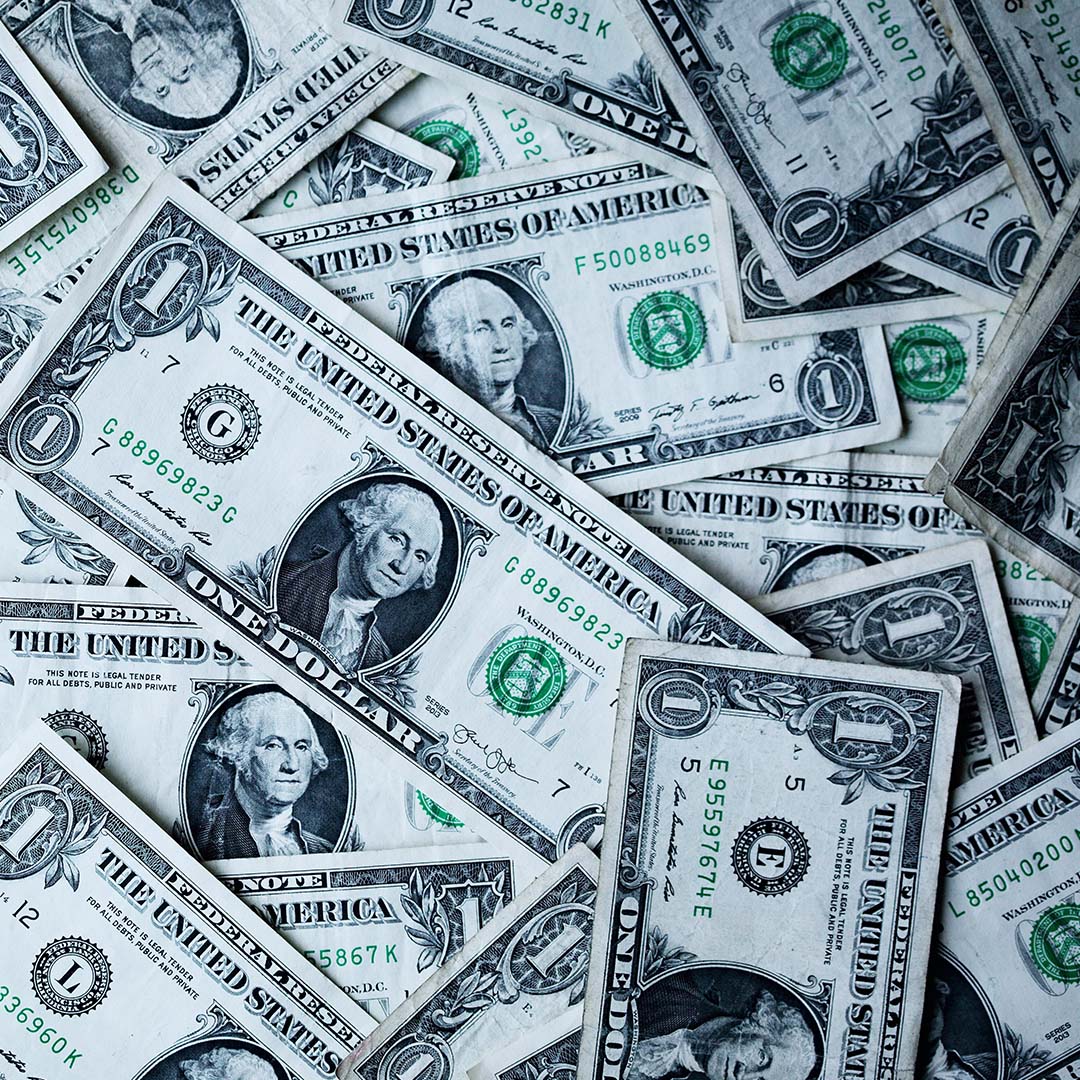 While tax season doesn't officially start until late January, it's never too early to prepare. Collecting all the relevant documents such as bank statements, investment summaries, and receipts can help make the tax filing process smoother.
Choose a Trusted Tax Advisor
Hiring a qualified tax accountant or tax advisor can be incredibly beneficial for those looking to ensure their taxes are filed accurately and on time. Having a trusted tax advisor can help to ensure that you are taking advantage of all the potential deductions and credits relevant to your situation.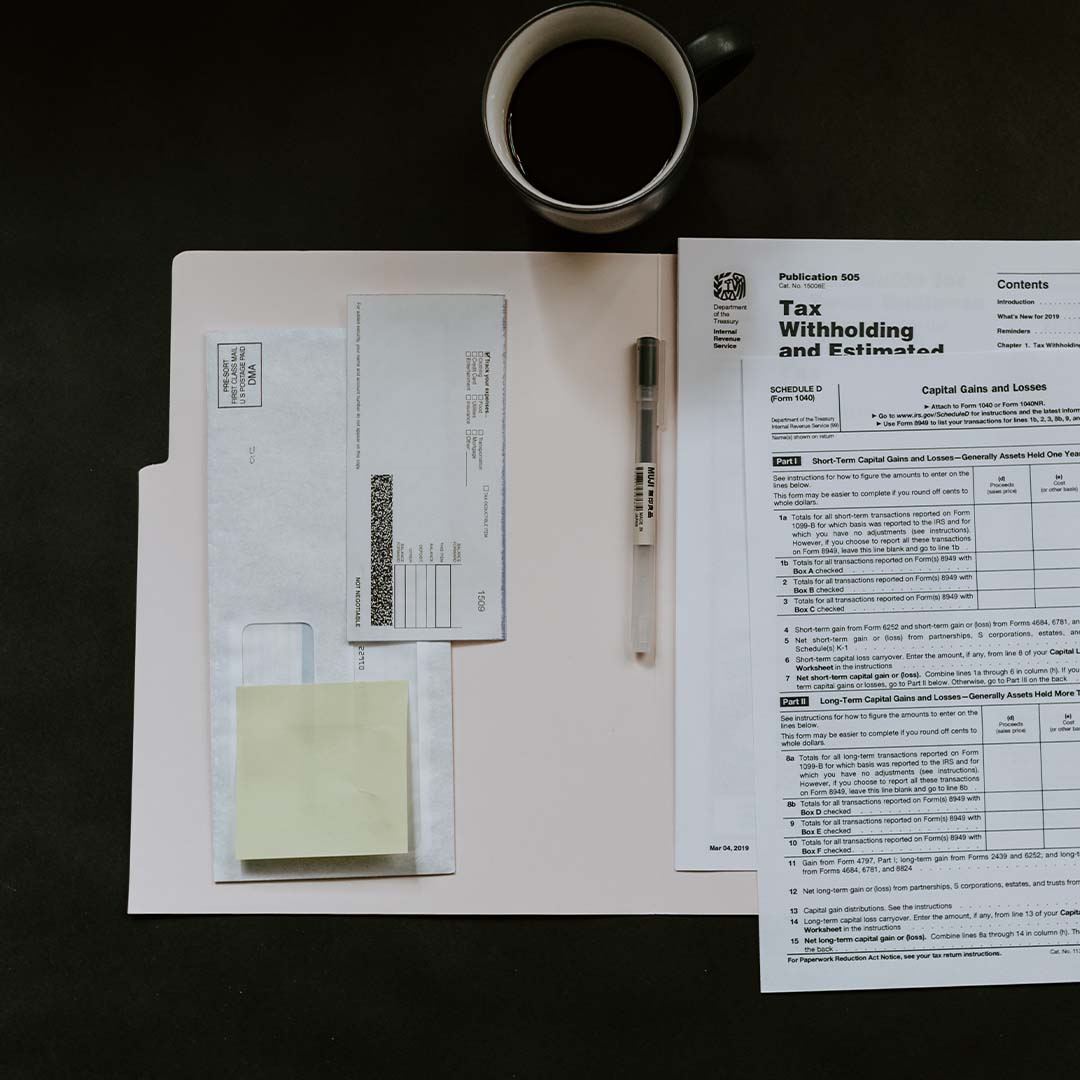 Our team at Feinstein Tax & Accounting is here to provide you with the best tax advice possible, helping you navigate this often confusing season with ease. As a leading tax accountant firm in Fort Myers, FL, we are dedicated to making sure your taxes are filed accurately and on time. Contact us to learn more and schedule an appointment with one of our trusted advisors today!