When it comes to managing your finances, you want to make sure you're working with a reliable and experienced team of professionals. Feinstein Tax & Accounting in North Fort Myers, FL offers comprehensive bookkeeping services for businesses of all sizes. Here are four reasons why you should choose Feinstein Tax & Accounting for your bookkeeping services: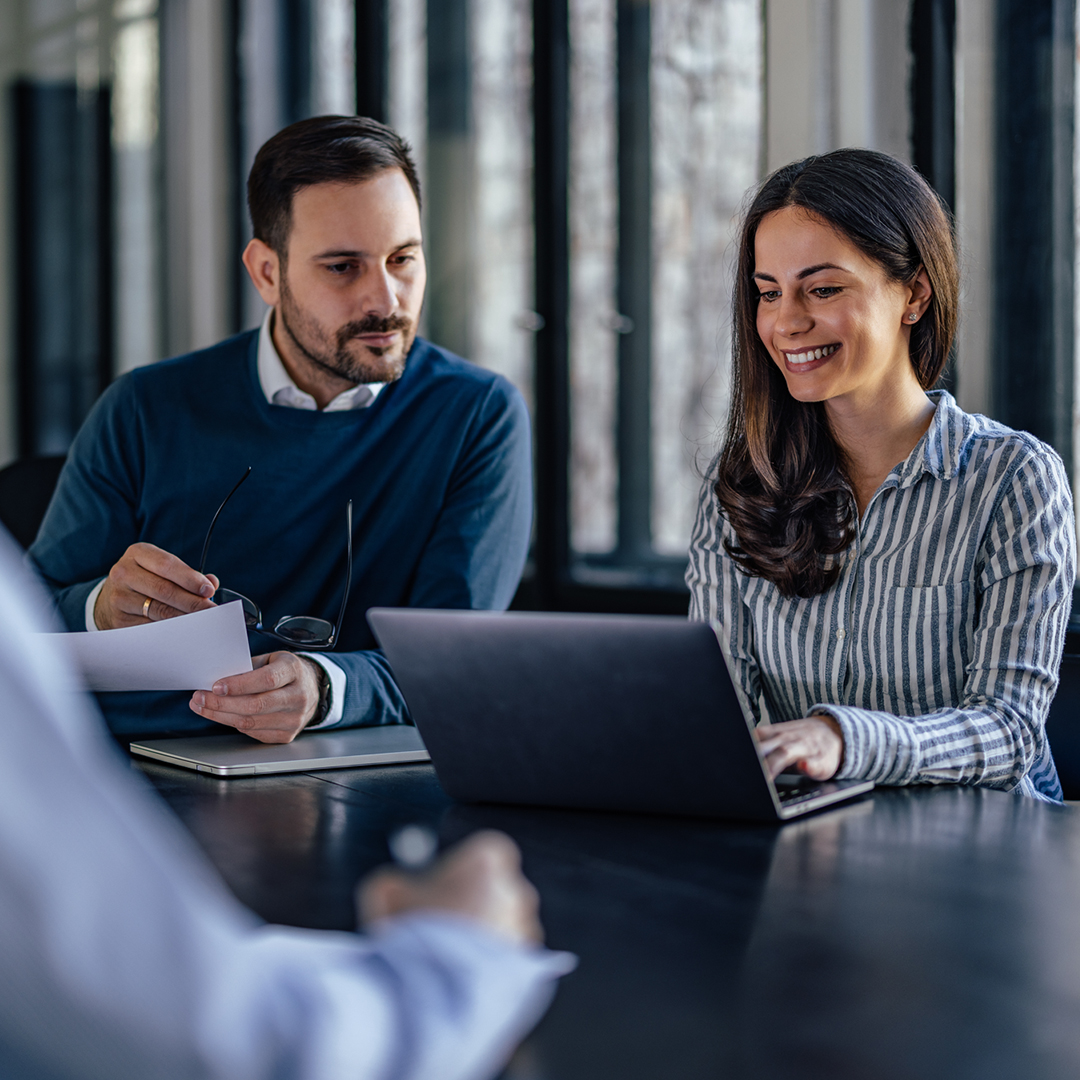 Our team of highly trained and experienced professional bookkeepers and tax advisors is committed to providing you with the best bookkeeping services. We stay up to date on the latest tax laws and regulations so that we can accurately and efficiently help you manage your finances.
Our team has over 30 years of experience in the accounting and bookkeeping industry, serving Ft. Myers since 1988. We are knowledgeable about the specific needs of businesses in Florida, and we are able to provide tailored solutions to fit your unique situation.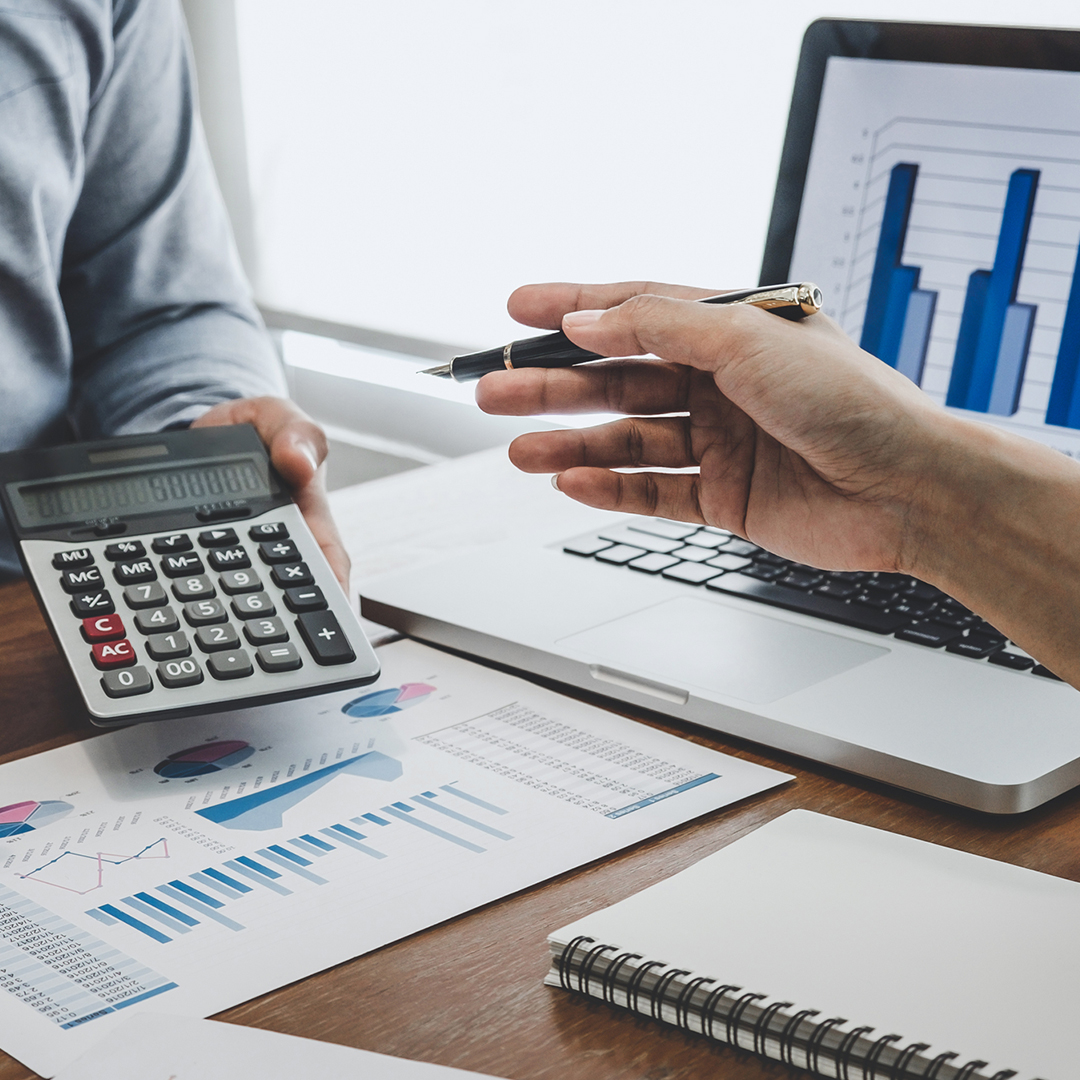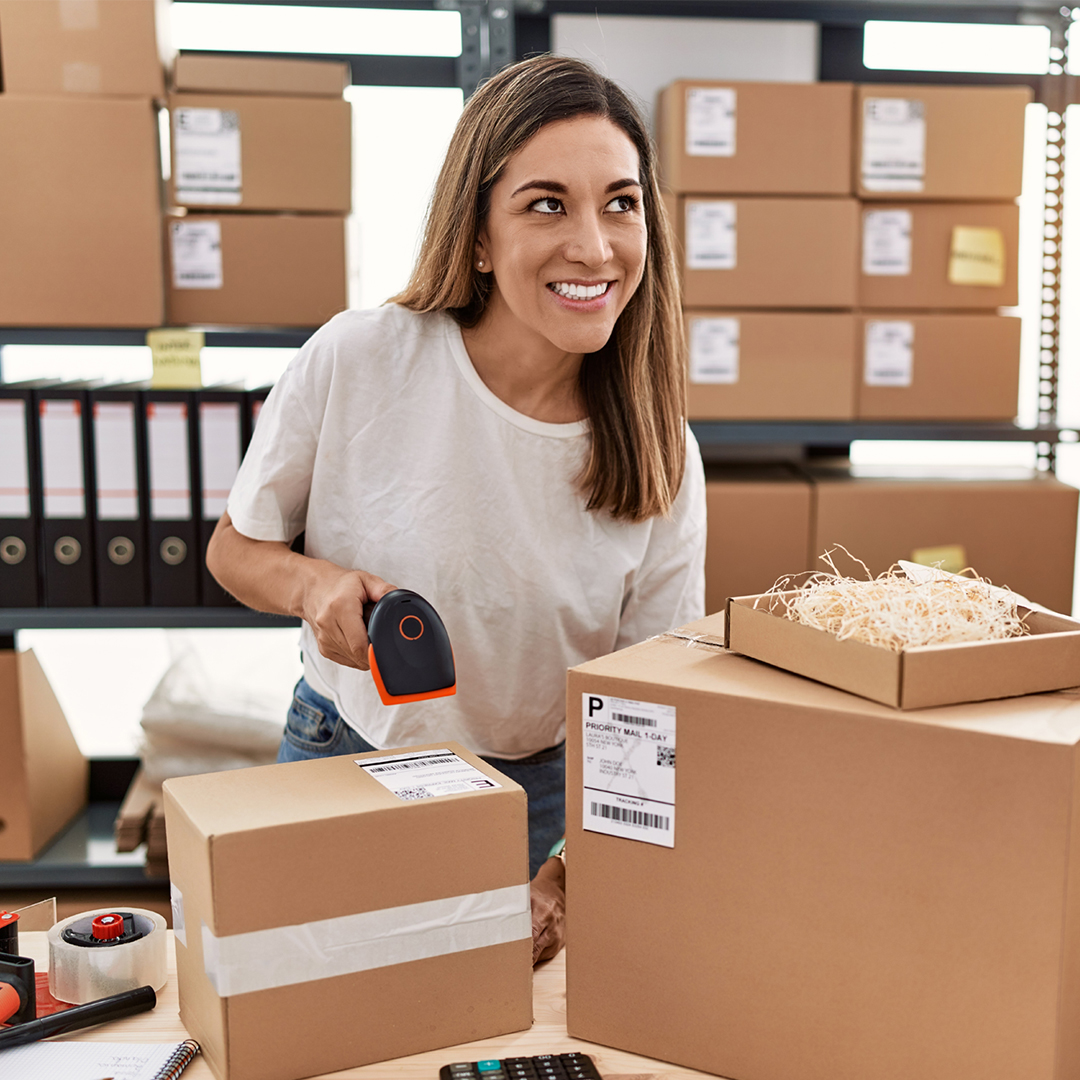 We Allow You to Focus on Your Business
We provide services that allow businesses to focus on their day-to-day operations. We want business owners to be able to focus on what's most important for them — running their business. Our team has the experience and expertise to ensure that your finances are in order and that you are able to focus on your core business operations.
At Feinstein Tax & Accounting, we understand that collections, taxes, and audits can be a challenge to handle. We provide comprehensive services to help businesses manage these areas. Our team can help with collections, making sure that all payments are collected and recorded on time. We also provide tax services to ensure that businesses are compliant with all state and federal regulations. Lastly, we can help with any audits that may arise and provide support throughout the process. Our team is experienced in all areas of financial management and can provide the guidance and expertise needed to ensure success.